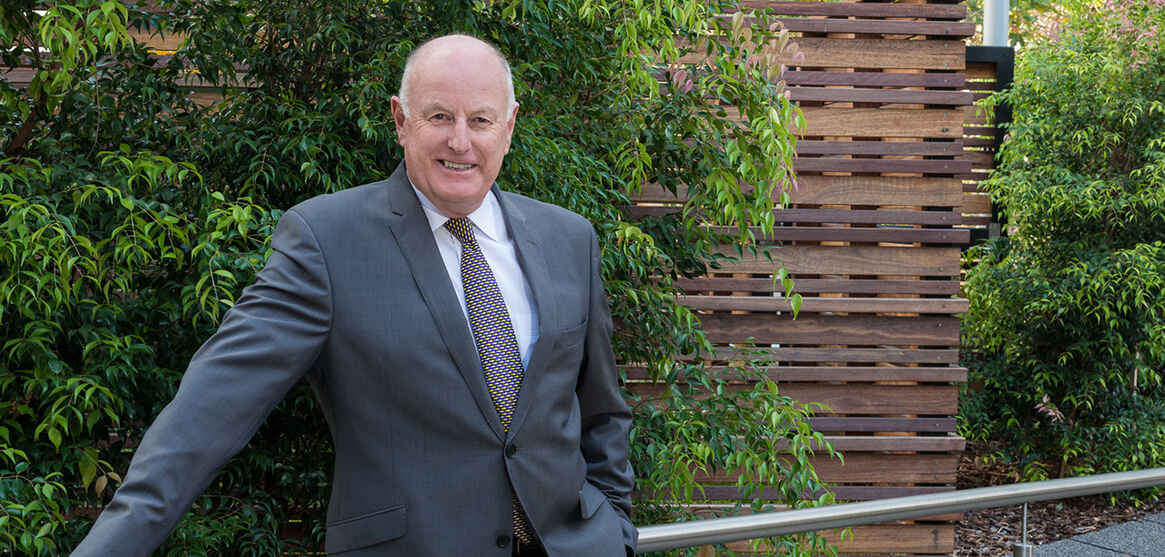 Principal
Mark Smith has had a four decade long career in property which has seen him involved in commercial and residential development, sales and leasing both at home and abroad.
Starting as a valuer with Jones Lang Wootton (now JLL), Mark spent 10 years working in Sydney, Canberra, Brisbane and Hong Kong before joining the UK development firm MEPC, delivering projects in Sydney and Hawaii. On his return to Australia Mark joined the legendary Sid Londish and was soon dispatched to California where he project managed large scale residential developments.
After a period with the multinational Trikon property group Mark set up a project management consultancy before spying an opportunity to establish his own commercial real estate business in his home patch of Mosman. In 2003, he diversified into residential real estate with the acquisition of Peter Hill First National in North Sydney which became First National North Sydney. Thirteen years later Mark, together with fellow director Tim O'Halloran, merged with R&W North Sydney to form the largest real estate office of its type in North Sydney.
Mark is recognised as one of the foremost authorities in all aspects of commercial and tourism-related real estate, across sales, leasing and valuation. His advice is frequently sought by financial institutions and developers as well as private customers and trusts for whom he manages substantial property portfolios.
While pursuing a philosophy of growth, Mark has always sought to balance this with his commitment to putting the interests of staff and customers first.
In his personal life Mark is a keen sportsman. He is a member of several golf clubs, has finished six marathons and the Hawaii Ironman triathlon. For many years he was President of the Mosman Chamber of Commerce and has been a volunteer at TAFE colleges, speaking to students and mentoring those who seek assistance. He believes passing on knowledge and investing in human capital is an obligation that comes with business ownership.
Awards
+ Outstanding Real Estate Agency | North Shore Local Business Awards 2018
+ Outstanding Sales Performance, Bronze Award July - Sept 2018
+ Most Outstanding Commercial Office, Finalist 2018 | 3rd Place
+ Most Outstanding Commercial Office 2017
+ Most Outstanding Commercial Sales & Leasing Consultant, Finalist 2017
Achievements
+ Certified Practising Valuer
+ Justice of the Peace
+ F.R.E.I
Contact
Email agent
02 9955 9529
Proudly Richardson&Wrench
North Sydney