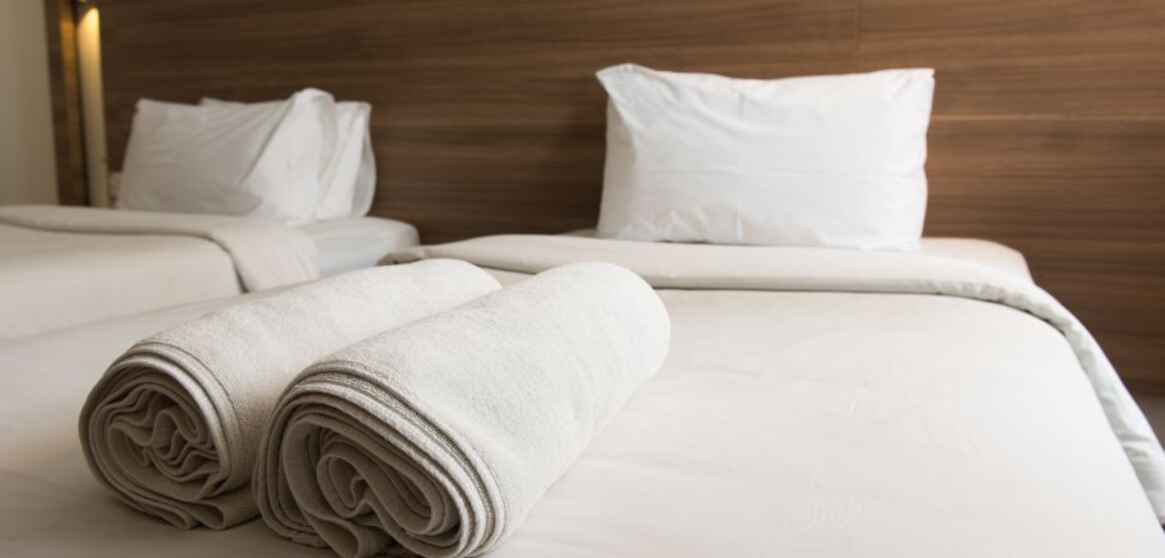 Purchasing Considerations
Things to Consider When Purchasing an Accommodation Business

There is much to consider when purchasing an accommodation business. This document uses a motel as an example of things to consider, much of the information is relevant to other accommodation businesses. When considering to purchase a motel style property, you may choose to purchase a freehold property (land, buildings and business operations) or the lease of a property which will include the business operations, goodwill, goods and chattel (specifically excluding land and buildings). During the due diligence process, some areas of consideration are in common but there are other areas that require separate analysis in their own right.

General Considerations to Purchasing a Motel Business.

The following is a guideline of factors and/or items that should be taken into account when appraising a motel business for purchase:

> The location and street appeal of the property and how critical that location is to the demographics of the particular area in question.
> The structural condition of the buildings including age, condition of foundations, walls, roofing, guttering, swimming pool, garden and landscaped areas, fences and the like.
> Room evaluation is critical. Consideration should be given to the physical dimension, size and layout of the motel unit. The bedroom areas should be evaluated as to age and condition of furniture, including bedding, linen, bedspreads, curtains, bench tops, televisions and especially air conditioners. Size and layout of the ensuite, especially the condition of toilets, basins and shower areas.
> Vendor accommodation, is it suitable for you and your personal family requirements.
> Kitchen and restaurant areas (if applicable). Age of equipment, suitability to the type of operation you wish to conduct. Compliance with current health standards.
> Office and reception areas including relevant management resources such as computer accessibility/use, public presentation, practicality etc.
> Financial Analysis. How much do you want to earn? Professional assistance is suggested from an accountant who has the ability to benchmark the fiscal performance of the property. Occupancy rates, three years accountants' financials, BAS statements, staff roster records and forward room booking records are not unrealistic expectations for a genuine buyer to request. It is important to note that the vast majority of financial records do not take into account owners personal drawings for cost of living purposes.

Specific Freehold Purchases Considerations

When purchasing a freehold property, special inquiry your solicitor should be directed to:

> Determining when the last survey of the land area was completed.
> Determine the zoning status, including current and future council re-zoning plans or intentions.
> A Building health check is essential and to ensure there is no outstanding council orders in place. At all times inspect the rear of buildings and windows for movement and possible drainage issues.


Specific Leasehold Purchase Considerations

Leasing can be a comfortable, rewarding and affordable mechanism to enter the Motel business. When purchasing a Leasehold business operation specific inquiry should be directed to the following:-
Engage a legal representative who has experience in motel leasing.

> Ensure you read and understand the terms of the lease. Leases can vary greatly in respect of their terms and conditions.
> Evaluate the remaining length of the lease, the rent itself, rental increase provisions as well as rent review mechanisms and/or your rights of review.
> A lessee usually purchases the goods and chattels, so an exhaustive evaluation of the age, condition of and an appreciation of a replacement schedule is vital in any analysis.
> Within the lease itself, it is imperative that a clear explanation of what is the lessor's responsibilities are, and that a procedure is in place to ensure the fulfilment of any appropriate obligation can be achieved if not willingly forthcoming from the landlord. Similarly the lessee's obligation should be clear and unambiguous in understanding.