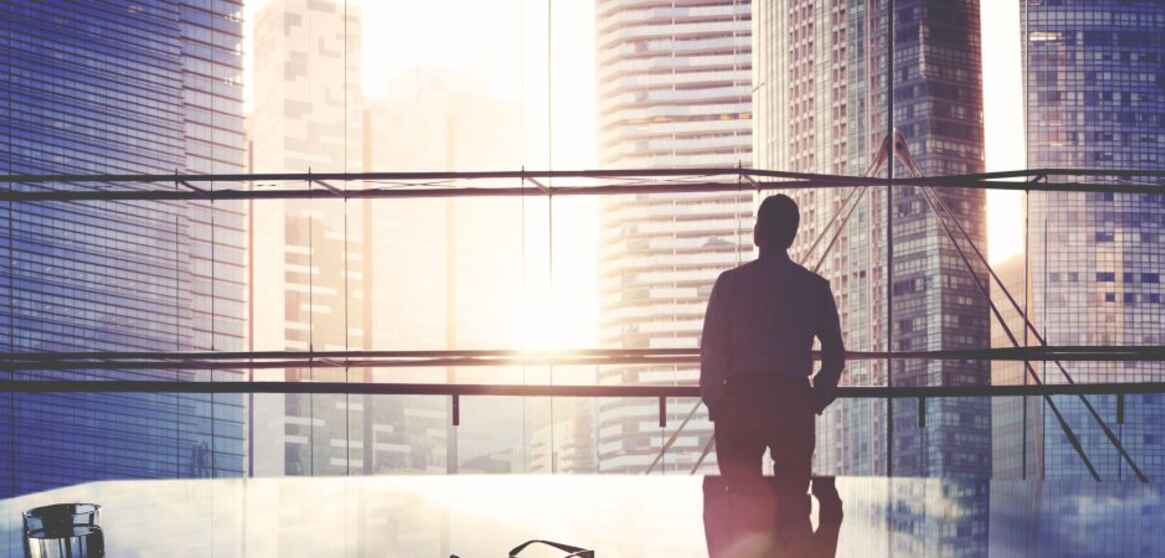 Our Project Marketing Services
R&W Ben Boyd Project Marketing offers developers of Residential or Commercial property a well established and proven selling structure to buyers within Australia and overseas.
We have become a powerful Project Marketing force due to our unique combination of co-ordinated selling initiatives. It is this expertise that many of Australia's largest developers rely on when it comes to the marketing of their projects.
---
​Planning the Project
---
You will find that R&W Ben Boyd Project Marketing will bring extensive experience to your project.
Our involvement at the design and feasibility stage will be highly beneficial for
> Site selection and assessment
> Establishing design criteria and product mix
> Market input and pricing
> Marketing Budgets
> Development Feasibility's
---
Planning the Marketing
---
Successful marketing is best built in at the design stage. The product needs to be right for the marketing to work. R&W Ben Boyd Project Marketing will work with you to:
> Determine target markets
> Establish successful selling strategies
> Design effective presentation materials
> Plan advertising programmes
> Manage the selling process until completion
> Provide add-on buyer services, property management, finance, accounting and legal
---
Implementing the Selling
---
We still believe in the skill of the salesperson to 'close the deal', but we also use the most modern methods. Ours is an organised, planned and considered approach to marketing. This includes:
> Implementing local & overseas sales strategies
> Using the latest online marketing techniques
> Local & international Property Exhibitions
> Implementing off plan selling procedures
> Database marketing systems
> Monitoring sales progress with developer
> Reporting to the Foreign Investment Review Board
---