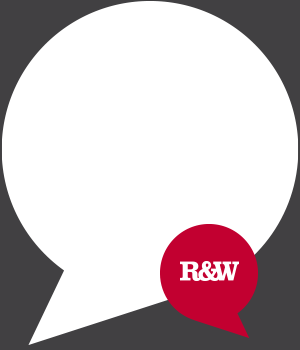 Richardson & Wrench
North Sydney
Ground Floor, 66 Berry Street
North Sydney 2060
Rita Perez
Bright, friendly and proactive from our Leasing Department, Rita is a fully licensed real estate professional who is responsible for our properties for rent. Taking pride in open homes presentations and supporting tenants and landlords to ensure to get the right tenant for the property. Delivering a great quality of service to landlord and tenants by making sure that every contact with each is delivered with exceptional service and professionalism.

Rita's goal is to dedicate 100% to her clients when it comes to leasing their properties. She also participates in regular training courses to keep up to date with legislation changes for the business development.

Rita chose to start her real estate career at Richardson & Wrench, North Sydney because of their strong integrity and reputation as a leading agency in the area. Our company strives to form a good & lasting relationship with each client.

Rita is committed to the company's guiding philosophy – "always, in all ways, beyond reproach" - ensuring that all those we deal with, whether buyers, sellers, investors or renters, are treated with respect, honesty and equity.
Current Listings
Recent Results