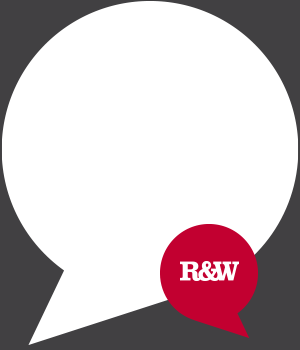 Richardson & Wrench
North Sydney
Ground Floor, 66 Berry Street
North Sydney 2060
Gina Cakar
Gina is an Executive level sales professional with over 10 years of extensive international and inter-state sales experience. Having held several positions including Regional Manager, International Sales Representative and Residential Sales Agent, she is extremely well versed in handling all levels of negotiations to achieve successful sales results.

A first-rate negotiator with a reputation for achieving results above expectation, Gina Cakar is well renowned for her frank and straightforward approach.

Having worked abroad, Gina has travelled extensively and accumulated cultural awareness which perfectly suits today's diverse and exciting real estate market.

A deep-seated sense of loyalty has resulted in an extensive and expanding client database. Her inbuilt understanding to differing needs and ability to match people with property has resulted in ongoing repeat and referral business.

Being without a doubt a people person with a warm, engaging manner coupled with her fierce determination and proven ability to sell creates an unrivalled force.
Gina takes control of the sales process, minimising stress and keeps her clients fully informed and acts in a straightforward manner towards achieving the best possible sale price.

Her sales strategies work in tough markets; she offers a well-rounded perspective on enhancing the ultimate sale value for your real estate asset.