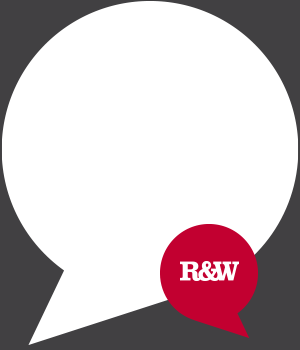 Richardson & Wrench
North Sydney
Ground Floor, 66 Berry Street
North Sydney 2060
Jacqui Mulligan
Positive, engaging and able to interact professionally and positively with people from all backgrounds, Jacqui Mulligan is the Business Development Manager and Leasing Consultant with R&W North Sydney.

Jacqui combines exceptional local market knowledge and 10 years of sales experience with open communication and a meticulous attention to detail which is second to none.

Assisting clients with property needs throughout Sydney's beautiful Lower Northshore, she provides unrivalled service in a number of areas including property presentation, maintaining occupancy rates and returns, tenant selection and the negotiation of leases.

Fiercely passionate about the industry, Jacqueline takes pride in facilitating communication between landlords, tenants and tradespeople alike. Her commitment to maintaining a high level of customer service is related to the pleasure she takes in meeting new people each day.
What People Say
I just wished to write you a little note of appreciation. We looked at so many studio's and 1 bed room apartments. The moment I met you, I knew we would be in good hands. You have been so efficient and kind. The communications and hand over was well in time, on point and smooth. The paper work and follow up has been on the button. We know we are in very safe hands with you. Thank you again for your time and professional courtesy. It is deeply appreciated.
Geeta - Tenant
I have been searching for a property for the last couple of weeks as I am moving to Sydney from Melbourne for a 6 month secondment with my job. During this time I have been quite appalled at the lack of professionalism and courtesy that some of the agents have shown, with many of them never bothering to answer their phones or return my calls. I was finding it frustrating to say the least! When I called Jacqui about a property I was pleasantly surprised to find she actually answered her phone and was extremely helpful and informative. Further to this professionalism, Jacqui went out of her way to assist me with viewing a property, by agreeing to meet me late on Saturday afternoon as I arrived in Sydney from Melbourne. Thanks solely to Jacqui's efforts, I believe I have now finally found a suitable property to rent, which has not only eased my stress levels, but also greatly pleased my employer :)
Sharon - Tenant
Current Listings
Recent Results